Oprichting
Het Vreedefonds is in 1939 opgericht door mevrouw Jeannette Vreede, overleden op 17 oktober 1943. In haar testament riep zij onder de naam "Vreedefonds" een stichting in het leven en benoemde zij deze stichting tot haar enige erfgenaam.
Doelstelling
Als doelstelling van deze stichting bepaalde zij:
"Doel der Stichting is financiële steun te verlenen aan jongelieden in Nederland, Nederlands Indië, Suriname of Curaçao, voor hun studie of opleiding, zonder onderscheid van godsdienstige gezindte, stand of kunne."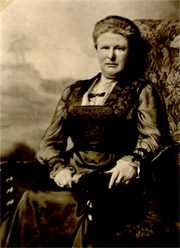 Inmiddels is het oorspronkelijke idee van Jeanette Vreede ontwikkeld tot het geven van renteloze leningen aan studenten of pas afgestudeerden met de Nederlandse nationaliteit die hun studie in het buitenland willen aanvullen of voortzetten.
Algemeen Nut Beogende Instelling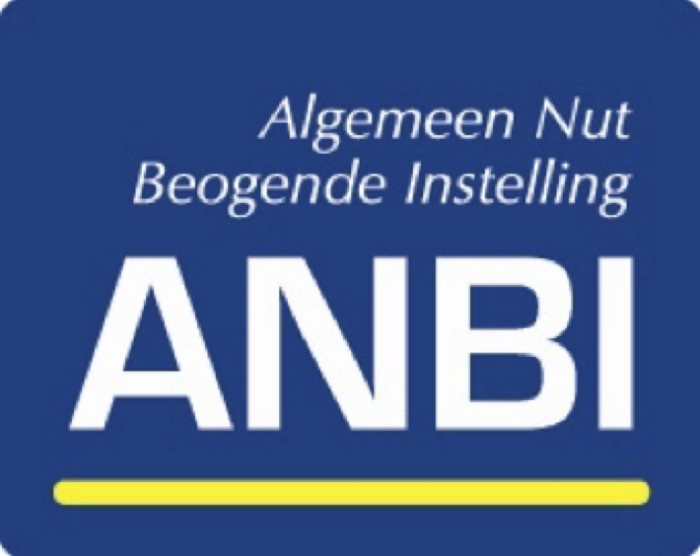 Sinds 1 april '20 is de stichting Vreedefonds door de Belastingdienst aangemerkt als een Algemeen Nut Beogende Instelling (ANBI). Voorwaarde om als ANBI erkend te worden betreft (o.a.) de publicatie van belangrijke gegevens op de website.
Bestuur:
Drs. A.R.F. Vreede te Driebergen (voorzitter)
E-mail: voorzitter@vreedefonds.nl
Mr. E.J.G. Eijssen – Vruwink te Breda (secretaris)
J.R.W. Stimm (penningmeester)
Prof. dr. B. Derks te Hoevelaken
Prof. Mr. E.H. Hondius te Bilthoven
Drs. S.R.R. van der Laan MBA te Gouda
D.T. Vreede te Ermelo
Secretariaat:
Linda Nuijens
Telefoon: 020-5215 322
E-mail: info@vreedefonds.nl
Beschikbaar op dinsdag, woensdag en vrijdag
Annemarie Lamain
Telefoon: 020-5215 805
E-mail: info@vreedefonds.nl
Beschikbaar op dinsdag, donderdag en vrijdag
Bankrekening:
IBAN: NL46 GILL 0223 2273 66 Ten name van: Stichting Vreedefonds te Amsterdam
Bank: InsingerGilissen